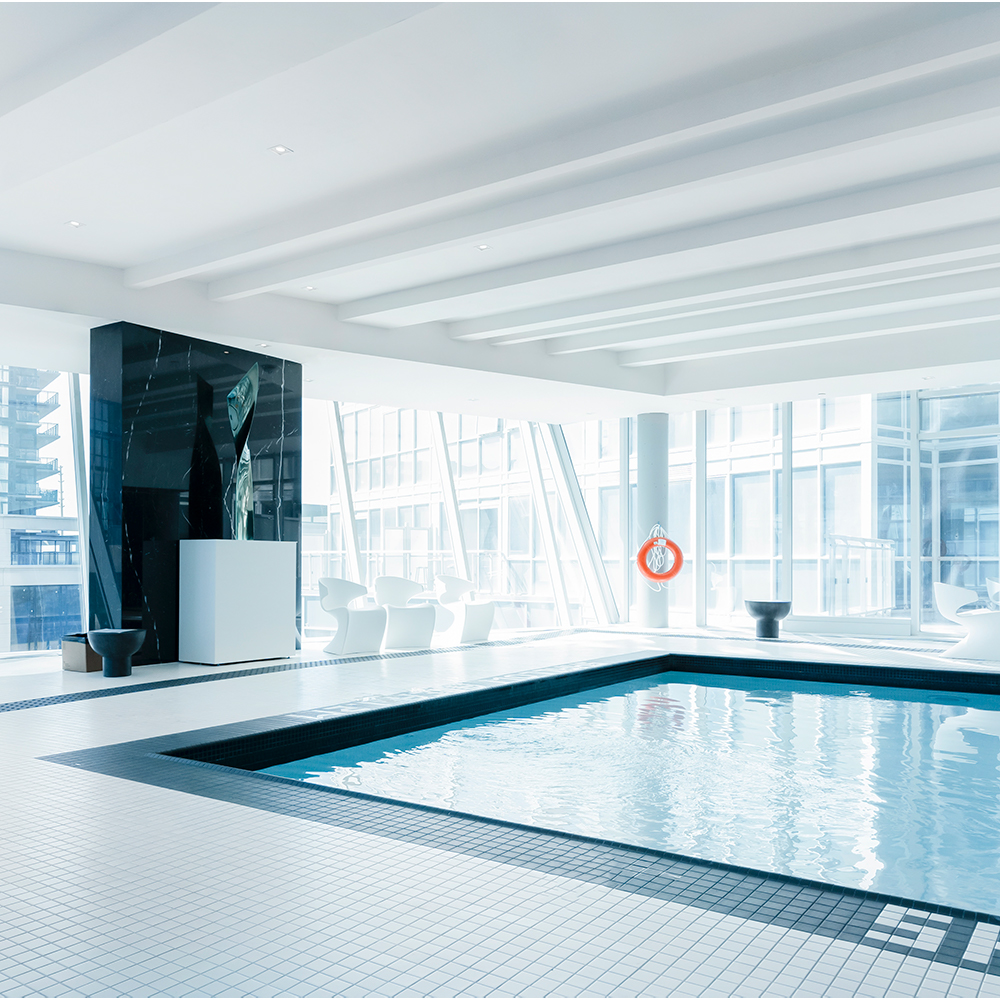 TOP-OF-THE-LINE AMENITIES
A life well lived is just an accumulation of time well spent. At NORD, we set you up to spend your time as well as you possibly can. Aqua centres, the yoga studio, a pet spa and chef space—they're all at your disposal.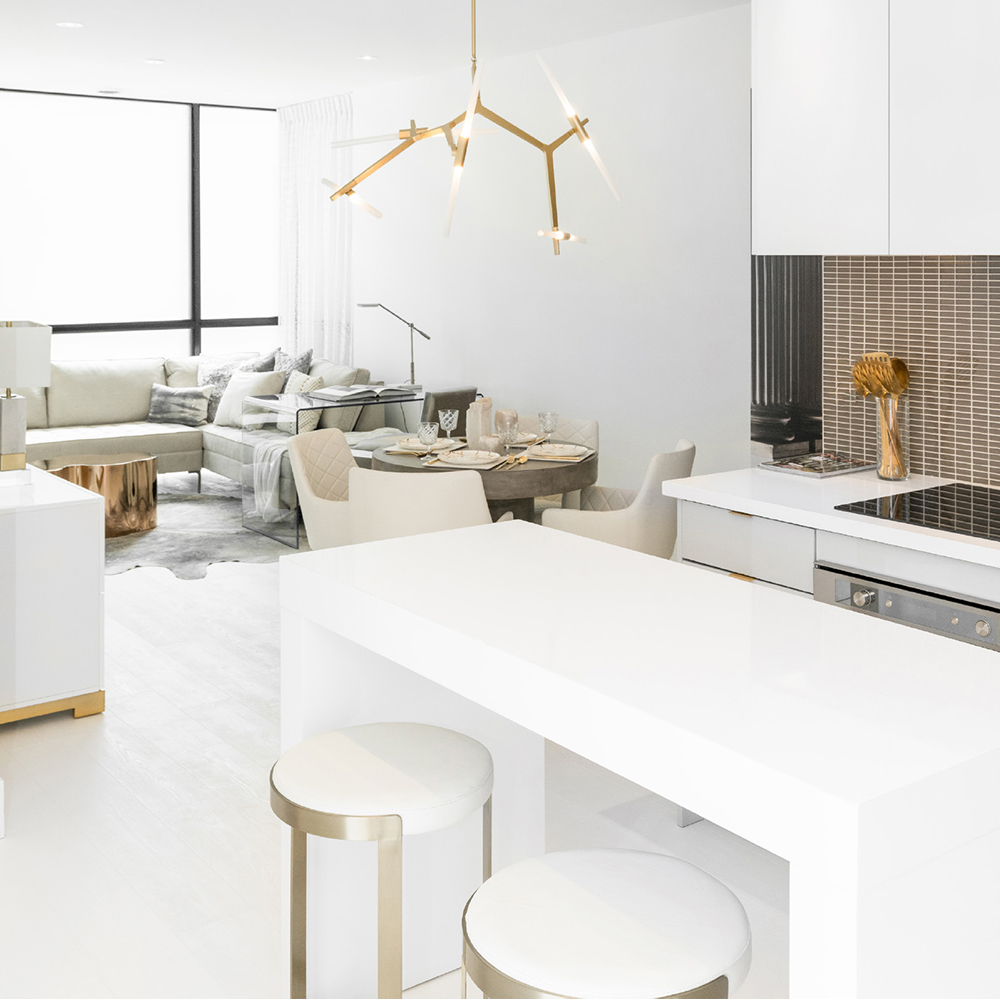 EXCELLENCE IN INTERIOR DESIGN
Working with world-class interior designer Tomas Pearce, NORD is known for luxe modern interiors. Contemporary finishes and a range of upscale features are standard across all suites, the fixtures of higher living are all on offer.