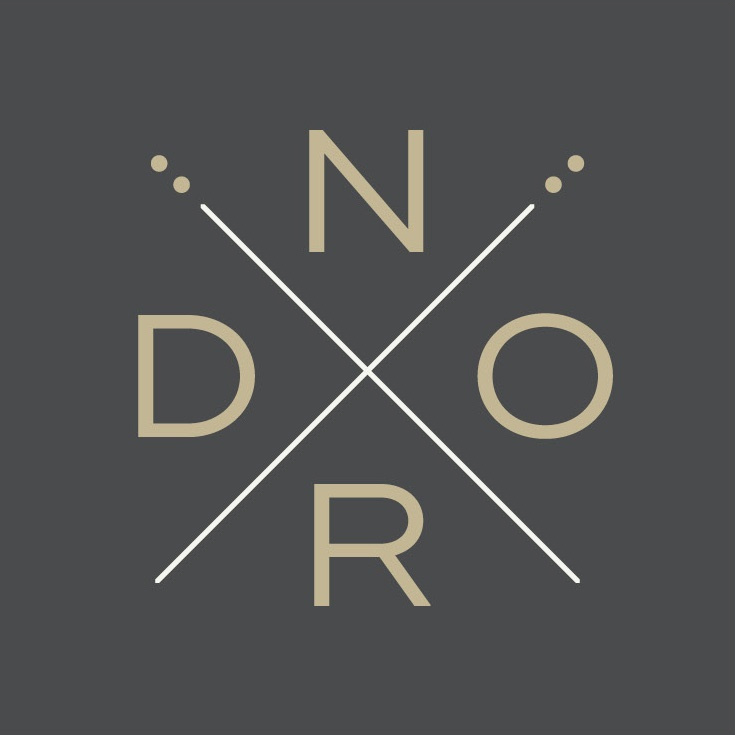 NORD East and West are the third and fourth high rise towers at Expo City, a new masterplanned urban community by Cortel. Make your home in Vaughan's new downtown core. Welcome to the NORD side.
View Floor Plans
The Cortel
Collection
Cortel penthouses and townhomes are the height of distinguished living, your personal oasis. They embody what is best and unique about Cortel: unrivalled opulence, a distinctive character, complemented by a balanced and livable sensibility.
Prefer something closer to earth? Rarely does the opportunity present itself to enjoy all of the same amenities as an upscale condominium from the comfort of your spacious, deluxe townhome. But that is what you get with the Cortel Collection's townhomes at NORD.
A city connected
Nord Condos is conveniently located at Highway 7 and 400, steps away from the new TTC and VIVA stations in the heart of the bustling Vaughan Metropolitan Centre. With instant access to a subway station on Toronto's Spadina line, you can travel hassle-free from NORD to Toronto's downtown Financial District and the University of Toronto in less than 45 minutes.
The Future is Now
A downtown for tomorrow, the Vaughan Metropolitan Centre has moved from its conception stage to its transformative development. This master-planned urban core is spread over 442 acres of land and is set to boast 1.5 million square feet of office space and 750,000 square feet of retail space. That includes a state-of-the-art YMCA, as well as a City of Vaughan public library and recreation space. It is an entire city within a city, raised from the ground up.
NORD forms part of the residential component of this revolutionary development—retail, business, transit, dining, recreation and entertainment all in one impressive urban epicentre.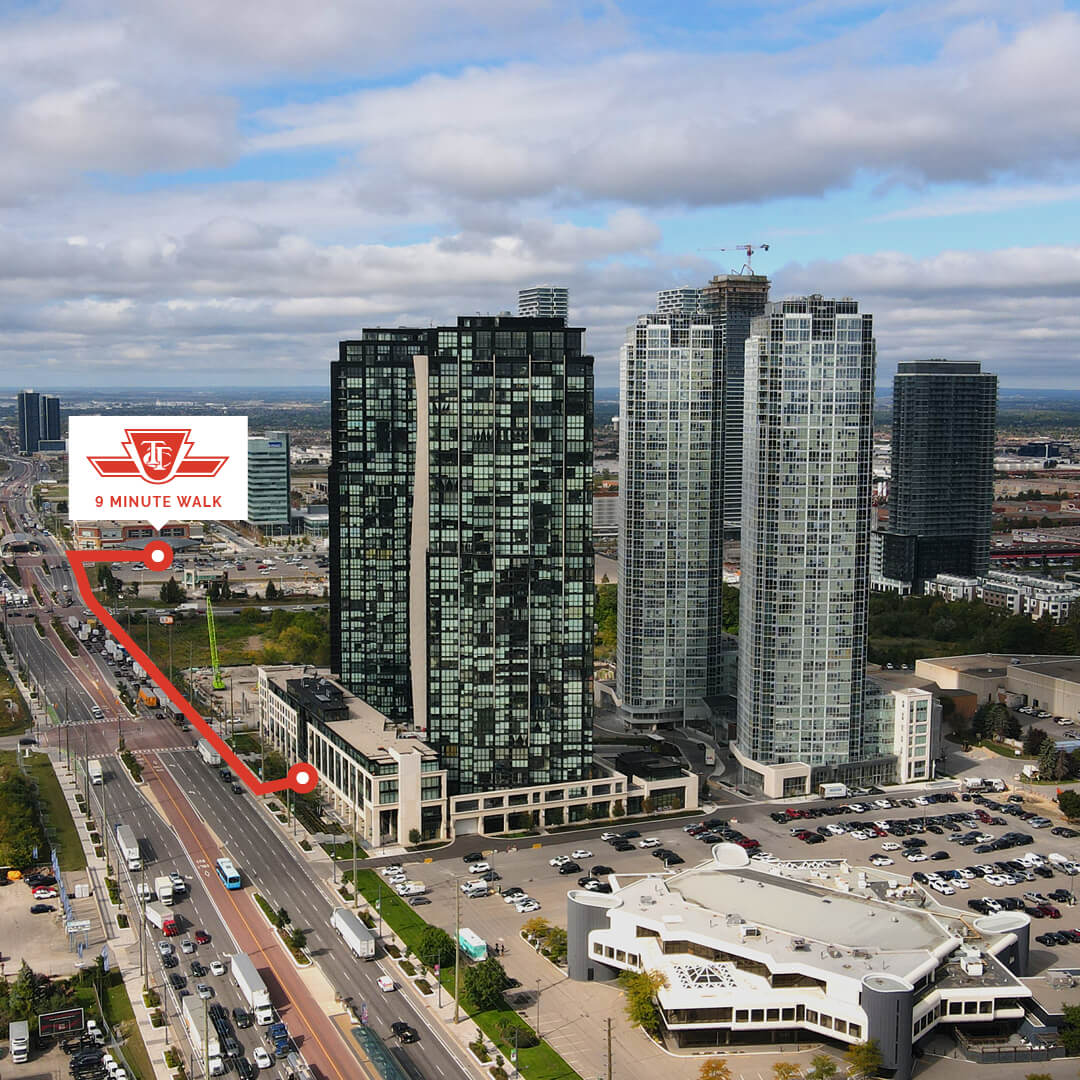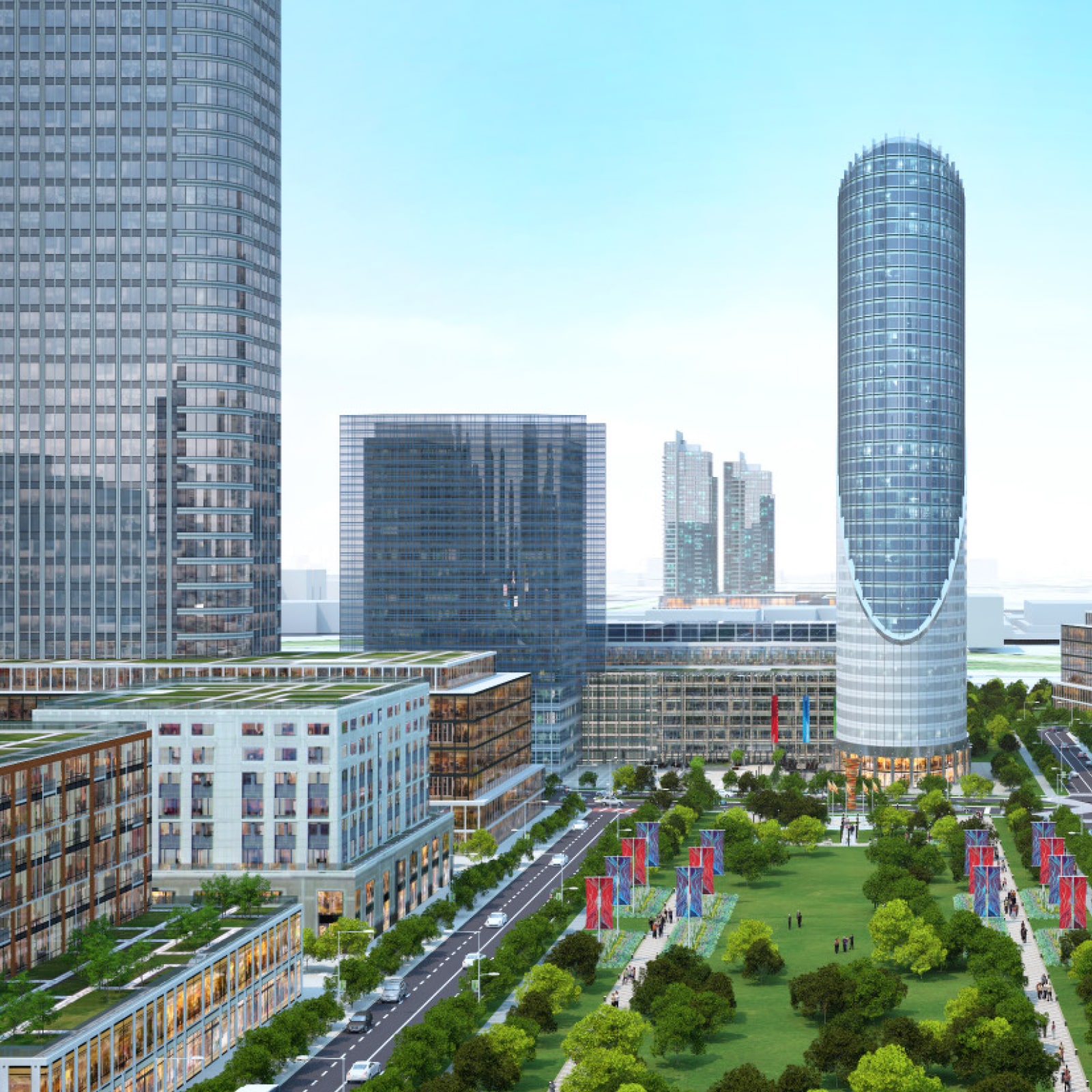 Progress
Update
Progress Update